Committee
Convenors
Prof. Em. Yoichi Ando, Kobe Univ. Japan
Yoshiharu Soeta (Chair), National Institute of Advanced Industrial Science and Technology (AIST), Japan

Scientific Committee
Ryota Shimokura, Osaka University, Japan
Kosuke Kato, Osaka University, Japan
Yosuke Okamoto, Daido University, Japan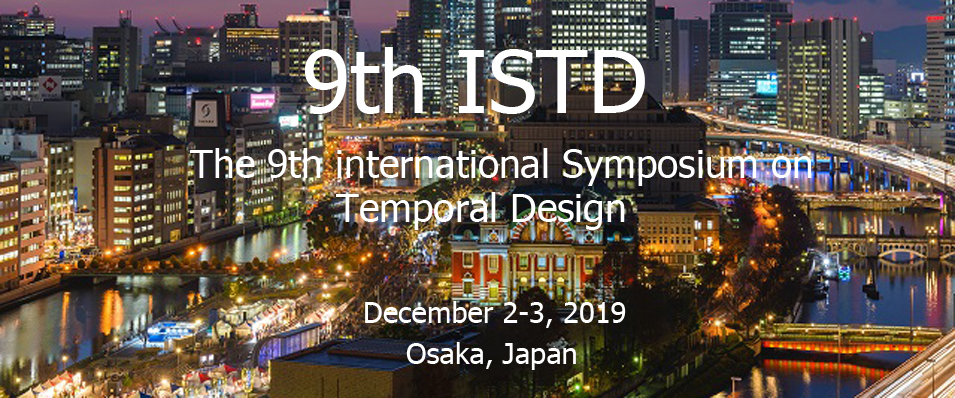 The symposium

The International Symposium on Temporal Design, held every two years, is an international forum
for researchers interested in the Temporal Design Theory. It aims at going beyond the traditional
design concepts, primarily concerned with issues of spatial design only, taking into account the
temporal dimension of life too. This brings to a better blending of natural activities and human
rhythms. To achieve "temporal design" one must approach design problems with knowledge of the
"temporal dynamism" of the interactions between human creativity and its effects on the natural
environment, and between human activities and built and natural environment. In particular, cultural
development may favour a lifestyle pattern that does not attempt to go against the forces of nature.
It is invaluable the contribution that this approach can give to architecture, engineering, pedagogy,
psychology, and many other disciplines.
Scientific Topics, including
Architecture acoustics
Building acoustics
Environmental acoustics
Music and musical spaces
Soundscape
Sound quality
Auditory system
Noise and vibration measurement and evaluation
Environmental psychology and physiology
Building environmental design including visual, heat, and indoor air environments
Architectural theory/practice for temporal design
Futurology/Philosophy of architecture
Opening Lecture

Prof. Em. Yoichi Ando, Kobe University, Japan
"Subjective Preference Theory in Aesthetics for Architectural and Environmental Design"
Plenary Keynote Lectures

Dr. Shin-ichi Sato, Universidad Nacional de Tres de Febrero, Argentina
Dr. Pyoung Jik Lee, University of Liverpool, UK
Important dates
Deadlines for Submission of Abstracts: 28 June 2019
Notification of Acceptance of Abstracts: 31 July 2019
Deadlines for Submission of Proceeding paper: 30 September 2019
Deadlines for Submission of Full papers(s) for Publication on JTD*: 29 February 2020
*Selected papers will be published in a special issue, Journal of Temporal Design in Architecture and Environment, for the 9th ISTD.
Call for Papers
Submission of Abstracts
Potential contributors are invited to submit an abstract of approximately 300 words. The abstracts should clearly indicate the paper title,
author names, affiliation, address, phone and e-mail. Please send your contributions to y.soeta@aist.go.jp
All submitted abstracts will be reviewed and notifications about acceptance will be sent to authors.
Submission of Proceeding papers
To submit the final paper for the 9th ISTD 2019 Symposium, please write it according to the template here.
Venue
Sigma Hall, Osaka University (Toyonaka Campus)
1-3 Machikaneyama-cho, Toyonaka City, Osaka, 560-0043, Japan
More information about Toyonaka Campus of Osaka University can be found in the website:
https://www.osaka-u.ac.jp/en/access/index.html#toyonaka
https://www.osaka-u.ac.jp/en/access/toyonaka/toyonaka.html (Sigma Hall is No.21 on the map)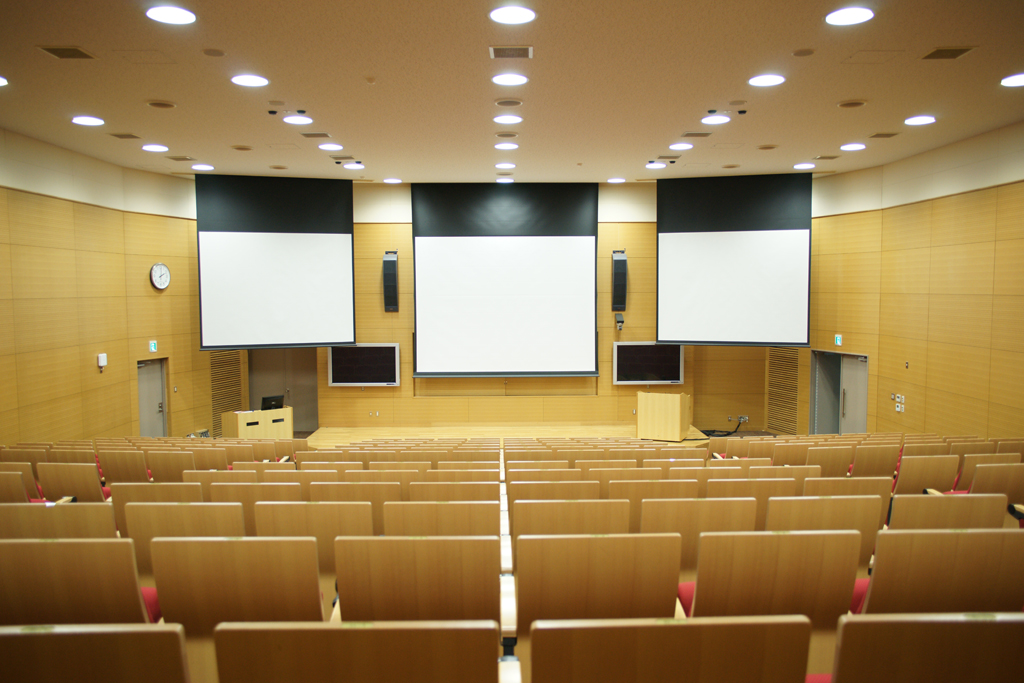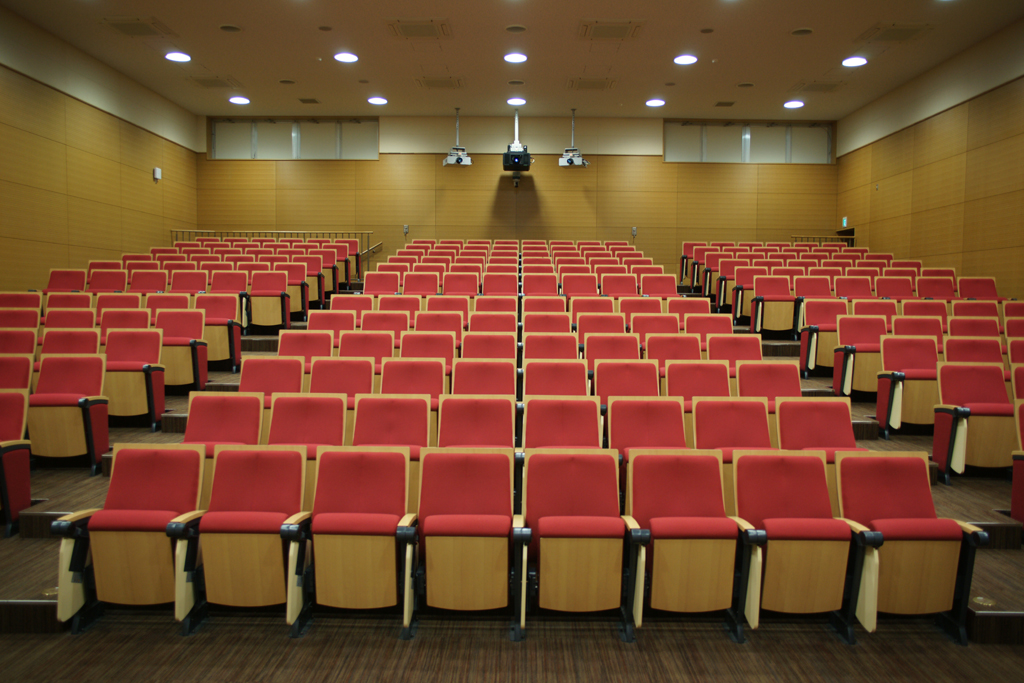 Regstration
The registration desk will be on the groung floor of Sigma hall on December 2-3.
Registration fee shoule be paid at the registration desk.

Registration fee: 20,000 JPY
Student's registration fee: 5,000 JPY
(These include Symposium material and Coffee, but do not include Lunch and Banquet)
Additional paper fee: 5,000 JPY
(If participants present more than one paper, they should pay 5,000 JPY per each additional paper)
Banquet
Banquet will be held on the evening of December 2, 2019
Bnquet fee: 10,000 JPY